The Diamond Quantum Revolution
Free Public Lecture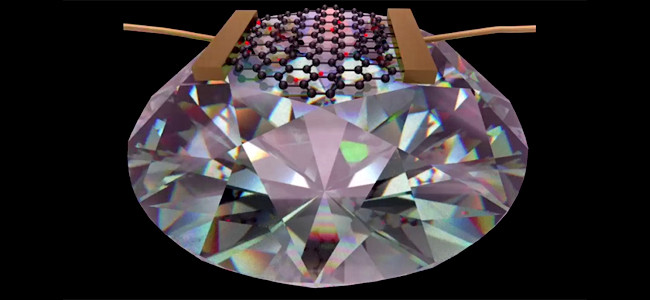 Kathleen Fitzpatrick Theatre
Arts West
Parkville
Further Details
Miegunyah Lecture
Modern devices, from smartphones to cars, are packed with sensors. And environmental monitoring, biochemical analytics, disease diagnostics and medical imaging rely on precision sensors.
Quantum technology promises a dramatic increase in sensitivity and energy efficiency of sensors, giving us the ability to detect the otherwise undetectable. But look in your phone, your car, or your local hospital's MRI machine, and you won't see any quantum sensors. Where are they?
We are on the cusp of a revolution in precision quantum sensing technology, but we need industry to step up with large-scale investment in quantum sensor manufacturing to make this a reality.
Join Miegunyah Fellow Professor Jörg Wrachtrup from the University of Stuttgart Centre for Integrated Quantum Science and Technology as he illustrates the imminent real-life quantum applications that will revolutionise our digital future.