Melbourne Masterclass: Digital Analysis and Transmissions of Classical Manuscripts
Seminar/Forum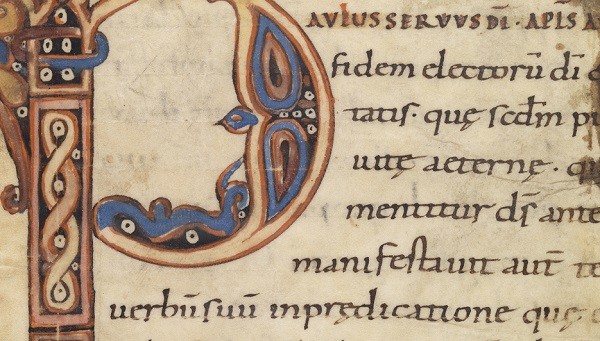 Session Four in the Melbourne Masterclass series Classical Manuscripts – Survivals, Rediscoveries and Transformations
Recent developments in digital technology have made it necessary for researchers, editors and publishers to reconsider how medieval manuscripts are analyzed and how they will be transmitted to future generations of readers. This session will demonstrate the innovations and advantages made possible by digital technology with specific reference to recent editions of Terence's Comedies and MS Junius 11 (the earliest illustrated anthology of poetry in the English Language), and to the increasing availability of images through digitisation of major library collections. It will show how these technological developments have started to change how we think about our standard editions of classical texts, and address questions such as whether the traditional printed fine art facsimile is now redundant.
Presenters: Professor Bernard Muir and Dr Andrew Turner
Series information
Held over four consecutive weeks, this series of object-based seminars and lectures focuses on the sometimes miraculous survivals of the works of the major Roman authors, their preservation in the early Middle Ages, their rediscovery by the great 'manuscript hunters' of the Renaissance, and their proliferation and dissemination in the Age of Print. It concludes with a demonstration of how digital technology is today being used to refashion our understanding of the nature of a text and the concept of the book now and into the future.
Cost
Session pass: $55*/ $65
Series pass: $200*/$240
*University of Melbourne alumni, staff and students