The Performing Arts & War: The ANZAC Centenary Lectures
Free Public Lecture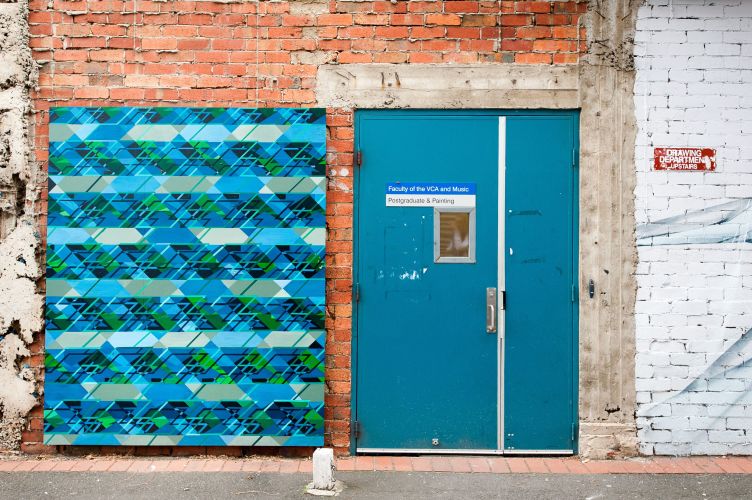 Auditorium, Ground Floor
Melbourne Brain Centre, Kenneth Myer Building
Royal Parade, Parkville
Further Details
T: (03) 8344 7637
The representation of war in music and theatre has had enduring resonance. Music has been used to stir the blood of combatants and inspire great courage, and also to offer consolation to the bereaved. Theatrical representations of war give meaning to the conflict and recreate the intensity of conflict. Our expert Professors Barry Conyngham, Mary Luckhurst and Jane Davidson will join ABC Radio National's Dr Michael Cathcart to discuss the affecting qualities of the performing arts and the way in which they convey the meaning of war.
On this evening, you are invited to a viewing of Pack up your troubles: Music and the Great War. The Grainger Museum will offer extended opening hours from 4.30pm - 6pm on Thursday 27 August to allow guests special access to the exhibition prior to the panel discussion at 6.30pm in the Auditorium, Kenneth Myer Building, Royal Parade
This event is part of the University of Melbourne ANZAC Centenary Lectures
Pack up your troubles: Music and the Great War is showing at the Grainger Museum until December 2015.