Wilin Jams
Performance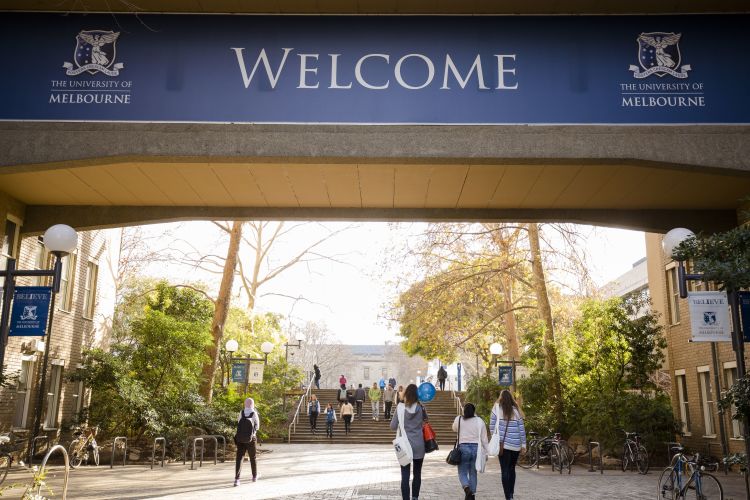 Wilin Jams is an open invitation for everyone to come together, jam and celebrate the pivotal contributions of Indigenous artists and community members throughout Victoria.
Our final Jams for the year is proudly delivered in partnership with University of Melbourne Student Union (UMSU) Indigenous Department, UMSU Events, and UMSU Activities supported by Student Services and Amenities Fee and for the first time will be held at the Union House North Court, Parkville campus as part of Wilin Week.
Featuring guest artists The Deans of Soul, jammers are invited to collaborate and perform whatever they wish. Whether you're a seasoned songwriter, part-time performer or have been known to captivate a lounge room audience, why not style up on the WILIN stage.
With PA, drumkit, guitar, bass, keyboard, amps, aux input and a free barbeque lunch provided, all you need to do is bring yourself and a smile.
This event takes place during Wilin Week (14 - 18 October), the Faculty of Fine Arts and Music's annual celebration of Aboriginal and Torres Strait Islander arts and culture. This year, the Wilin Centre for Indigenous Arts and Cultural Development warmly welcome the wider community, students and staff to join in a program of hands-on workshops, lectures and events.
A free BBQ lunch will be provided.