Balancing Investors' and Consumers' Rights along the Belt and Road
Seminar/Forum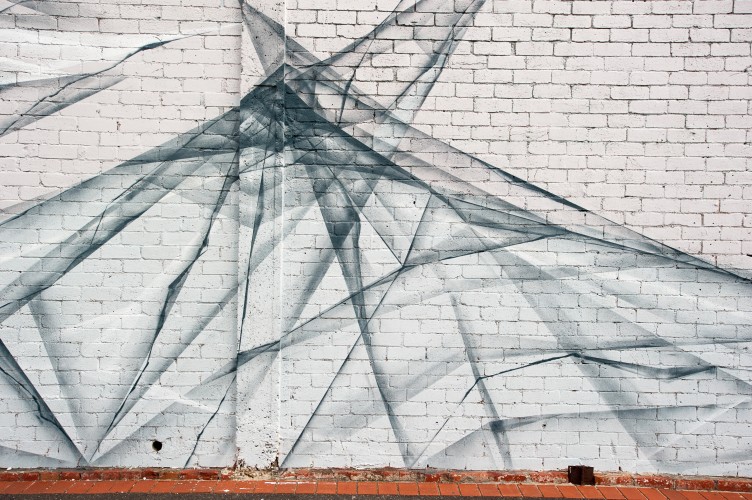 Room 609, Level 6
Law
Parkville campus
185 Pelham Street
Further Details
T: (03) 8344 1011
With the Belt and Road Initiative (BRI), China is promoting large infrastructure projects to interconnect the Chinese market with neighboring economies. The implementation of this initiative raises questions of investment protection, given high regulatory and political risk in many BRI destinations.
Realising large infrastructure projects also presents important social challenges for consumers that contribute to financing these investments through higher prices. Balancing investor and consumer protection involves constitutional rights and values, including the right to property, the freedom of economic activity and the social state nature of certain jurisdictions.
This presentation examines the role of domestic courts in balancing investors and consumers' rights in Central Asia – a region of strategic importance for the BRI.
This Constitution Transformation Network seminar is co-hosted with the Centre for Resources, Energy and Environmental Law.