Social Media and Public Health Engagement: Experiences from Mobile Initiatives in Asia
Free Public Lecture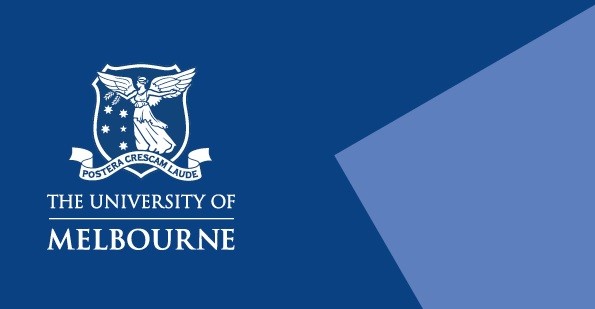 224 (South Theatre)
Old Arts
Parkville campus
Further Details
T: 0424 339 626
South and East Asia are some of the most vulnerable regions to infectious diseases. This part of the world is also witnessing some of the fastest-growing rates of mobile phone usage.
Over the past five years, a research team at Nanyang Technological University (NTU) in Singapore has focused on conceptualising, designing and assessing social media tools to battle infectious diseases, in particular vector borne diseases (e.g. dengue and Zika) and viruses (influenza and H1N1).
This presentation covers the experiences and findings from studies surrounding the research and development of interventions targeting the dengue problem in the capital city of Colombo, Sri Lanka and influenza in Singapore.