Networked Society Symposium
Symposium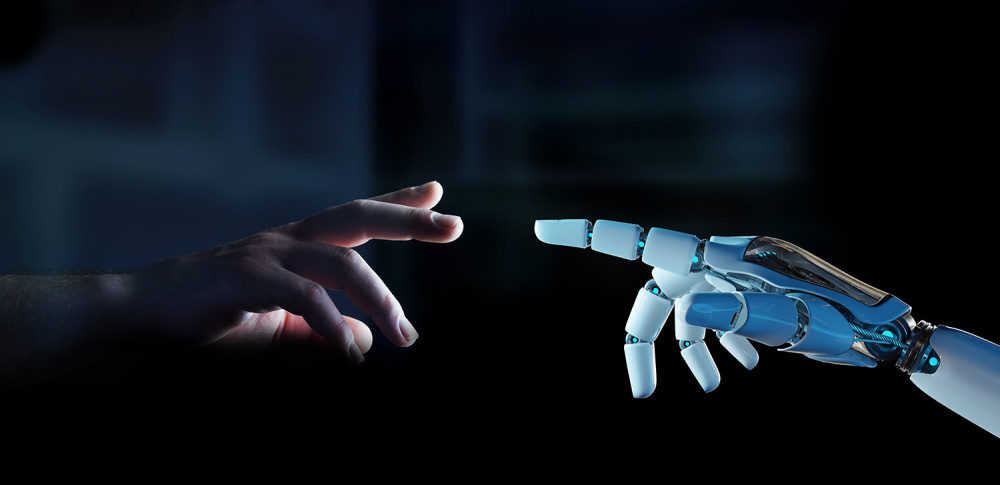 Basement Theatres
Melbourne School of Design
Parkville campus
Masson Road
The Networked Society Symposium showcases the breadth of research occurring at the University of Melbourne's Networked Society Institute. It provides an opportunity to engage with and debate matters essential to the networked society.
The symposium also provides networking opportunities with researchers, industry, policymakers, and the community. The day includes research presentations, keynote speakers, interactive demonstrations, panel discussions, and plenty of catered breaks in between.
In 2018 the Networked Society Symposium will focus on digital ethics and human-computer interactions. We will be showcasing new research into how companion robots affect wellbeing, the rise of robot lawyers, data and cybersecurity. Plus, new developments in virtual reality rehabilitation, smart workwear to monitor employee health, interactive education models and so much more.
We are proud to announce Associate Professor Leila Takayama as our keynote speaker. Takayama is a Human-Computer Interaction (HCI) and Human-Robot Interaction (HRI) researcher with expertise in experimental social science approaches to studying how people interact through and with computers/robots.