Can Modi Win the World's Biggest Election?
Free Public Lecture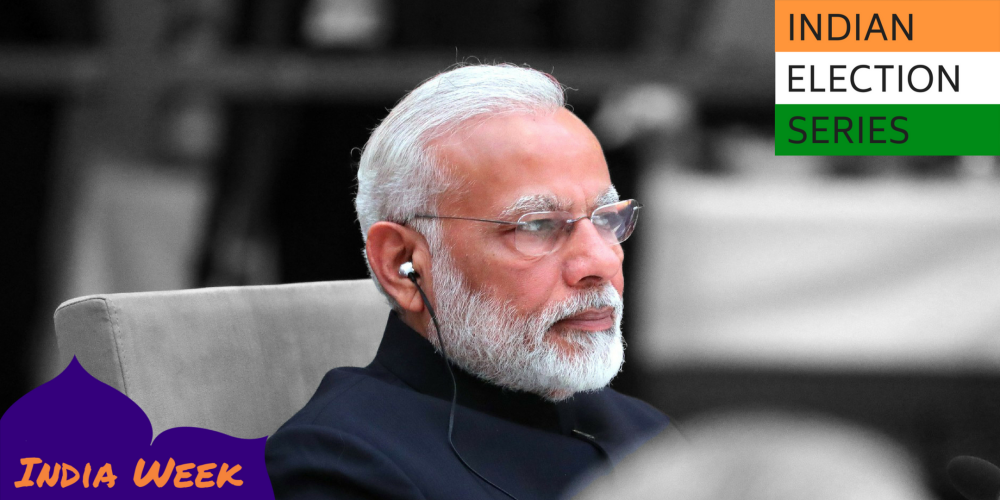 Village Roadshow Theatrette
State Library of Victoria
179 La Trobe Street, Melbourne
More than half a billion Indians will cast their ballots in early 2019. After a landslide victory in 2014, Prime Minister Narendra Modi is seeking a second five-year term, but must first overcome a resurgent opposition led by Rahul Gandhi. Join our expert panel to dissect the key issues that will shape the largest exercise of democracy in human history.
Chaired by Ali Moore, Vice Chancellor's Fellow at the University of Melbourne, this discussion will serve as a broad introduction to the emerging political cycle in India. Panellists will explore the key political issues that will shape the coming six months and reflect on the Modi government's performance and delivery of election promises.
This event will serve as the launch of the Indian Election Series – a partnership between the Australia India Institute and the Melbourne School of Government's Election Watch. The series will provide expert analysis, insight and thought-leadership on Indian politics and what shifts in Delhi could mean for Australia.
A range of articles by world-leading thinkers on India will be co-published by the Australia India Institute and Election Watch following this event.
This lecture is held as part of India Week, the Australia India Institute's annual celebration of all things India.