An Other Space
Performance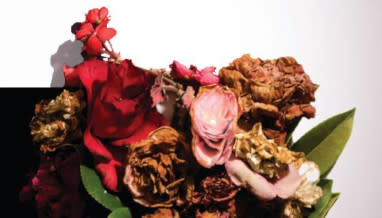 John Medley
Parkville, Victoria
Further Details
T: (03) 8344 6975
Presented by Melbourne University Shakespeare Company.
Travel to the final resting place of William Shakespeare: the dusty hallways and cramped offices of slouch-shouldered academics. Come to witness the bard eviscerated, reassembled and reimagined. Search behind doors, under desks and down staircases, as we drag the slippery traces of Shakespeare out into the spotlight. Prepare to enter an other space.
'An Other Space' is an immersive performance within the offices of the academics of Melbourne University. Navigate your way through a series of artworks and performances, developed by 10 student artists, transforming the musty halls of the John Medley building through this interactive experience, as we push the limits on what makes theatre 'Shakespearean'.
Performances are being held at 6.30pm on Wednesday 10, Thursday 11, Friday 12 and Saturday 13 October.
Tickets: Free
Proudly supported by the SSAF.