A Party to Murder
Performance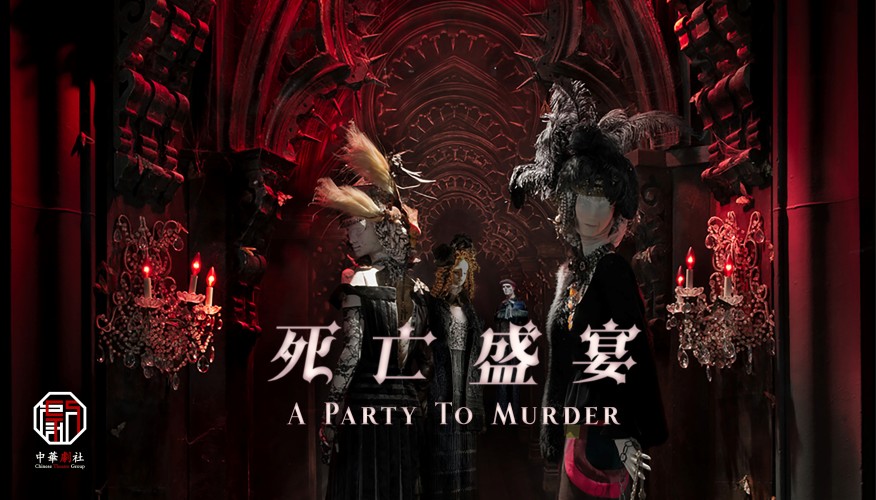 Union Theatre, Ground Floor
Union House
Parkville, Victoria
Further Details
T: (03) 8344 6975
Presented by Chinese Theatre Group.
The Cassandra Lakes are an isolated area of the East China Sea and have been an endless source for mysterious stories - the most famous of which should be 'The Phantom Five'. It has been said that five people with the greatest power in China disappeared there together, and no one has ever seen them again…
Twenty-five years later, the legend of 'The Phantom Five' has faded from memory but the Cassandra Lakes have become a popular resort centred around mystery and horror.
On Halloween night, six people from different fields gathered at Cassandra Lakes for a commemoration of Agatha Christie. However, the peace was broken by a series of extraordinary events, including a light bulb failure, a haunted passage, a secret bookshelf and a body on the wall.
Each hint was revealed one after another, mirroring Agatha Christie's And Then There Were None, and more and more astonishing secrets are disclosed when reaching closer to the truth…
For more information on performance times, please click 'Book Now'.
Tickets: $22