Vocal Ensemble: Rossiniana!
Performance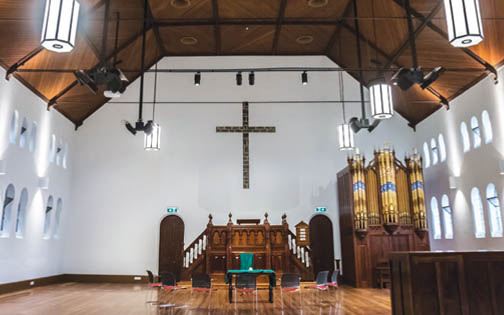 Church of All Nations
180 Palmerston Street, Carlton
Further Details
The Conservatorium Vocal Ensemble class presents a homage to beloved Italian composer Gioachino Rossini. A recreation of a Parisian salon through the memories of one of Rossini's favourite singers, Pauline Viardot, commemorating the 150th anniversary of his death. Music by Rossini, Viardot, Delibes, Debussy, Faure, Tchaikovsky and more.
We strongly encourage advanced booking for all of our events. This guarantees your seat, and allows us to communicate any unforseen event scheduling changes with you. Please note, tickets are required for entry to paid events.
Image: Church of All Nations, Carlton