Melbourne Law School Dean's Events Beijing: Cocktail Reception and Dinner
Other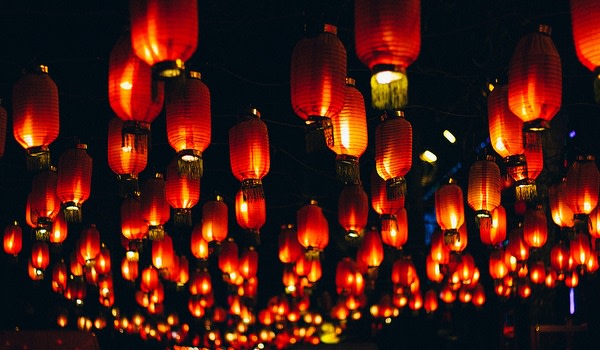 East & Concord Partners
20th Floor Landmark Building Tower 1, 8 Dongsanhuan Beilu, Chaoyang District
Further Details
T: (03) 8344 3562
On Thursday 25 October 2018, the new Dean of Melbourne Law School, Professor Pip Nicholson, will be travelling to Beijing.
Professor Nicholson would like to invite you to a cocktail reception hosted by Ms Yao Yi and Mr Xu Bin from East & Concord Partners, followed by a dinner at Lubolang Restaurant.
You are welcome to attend both the reception and the dinner or just one.
This is a great opportunity to expand your personal and professional networks, hear the latest news from Melbourne Law School and share your own journeys since graduating.
We hope you can join us for this special evening.