Butcher's Paper Cape
Performance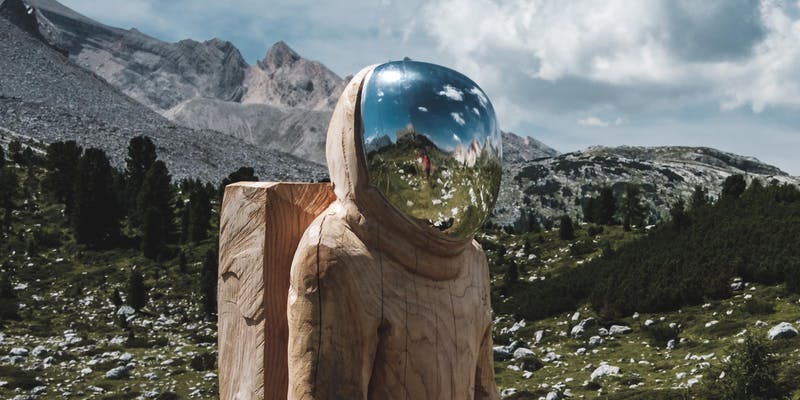 Martyn Myer Arena (enter via Lionel's)
Southbank campus
Grant Street
Further Details
Butcher's Paper Cape is a 45-minute monologue from the perspective of Addie.
Addie is a young woman who watches Ella, a content creator for YouTube. If you asked her, she wouldn't say she's Ella's number one fan, she's just…her closest. Addie doesn't stop at watching just Ella's videos; she's better than that. She's different. Addie just likes to watch Ella.
But she can't seem to get her attention.
Friday 19 October, 5.30pm

Saturday 20 October, 6.30pm

​Sunday 21 October, 2pm
Presented as part of the Master of Directing for Performance Graduate Season, a diverse program of original works, including new writing, live art and reimagined classics, directed by tomorrow's leaders of theatre and performance in Australia.