I Still Haven't Found What I'm Cooking For
Performance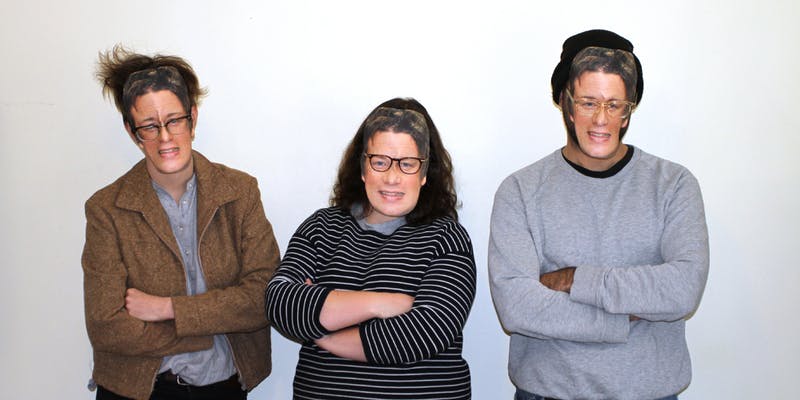 Martyn Myer Arena (enter via Lionel's)
Southbank campus
Further Details
"You do what you're told. This is not a democracy. I don't want to be your best friend."
– Jamie Oliver
Jamie Oliver's 30 minute meals is the second highest selling non fiction book of all time.
But why?
Part quiz show, part speed dating, part cooking demonstration, we put some of the questions back into food that Jamie Oliver took out. And no one will go home hungry.
Friday 19 October, 3.30pm
Saturday 20 October, 8pm
​Sunday 21 October, 6.30pm
Created and performed by Hannah Fallowfield, Bethany J. Fellows, Alberto Di Troia.
Presented as part of the Master of Directing for Performance Graduate Season, a diverse program of original works, including new writing, live art and reimagined classics, directed by tomorrow's leaders of theatre and performance in Australia.