Unicorn D*ck
Performance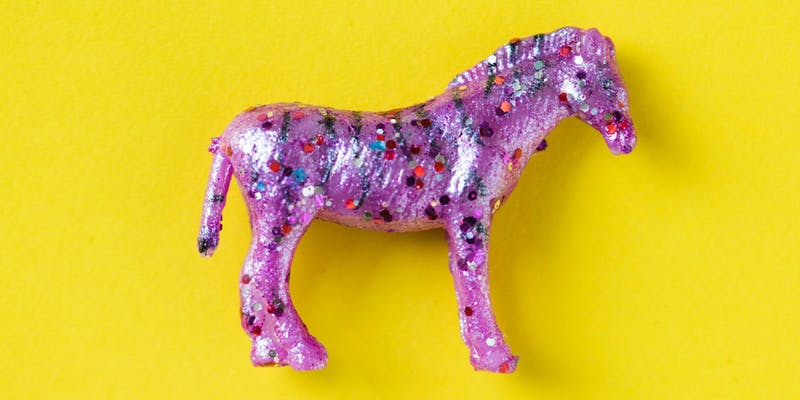 Martyn Myer Arena (enter via Lionel's)
Southbank
Grant Street
Further Details
Directed by Shaun Wykes
Somewhere on the Australian coast, a sleepy little town is waking up to a new world. Glitter bombs are tearing through quiet streets, fierce beasts stalk the beaches and a barnacled doll named Sparkle Puss has washed up out of the sea. She needs help. Something is amiss in the ocean and only her childhood friend Candy can fix it. But Candy has her own troubles, after running afoul of a beast on the beach she cannot rest (or wash) until she finds justice. And time is running out.
A new play by Fiona Spitzkowsky and directed by Shaun Wykes, Unicorn D*ck dives headfirst into the struggle between personal battles and the big picture.
Friday 12 October, 11am
Saturday 13 October, 8pm
Sunday 14 October, 3pm
Presented as part of the Master of Directing for Performance Graduate Season, a diverse program of original works, including new writing, live art and reimagined classics, directed by tomorrow's leaders of theatre and performance in Australia.