Liberia and the Dialectic of Law: Critical Theory, Pluralism and the Rule of Law
Launch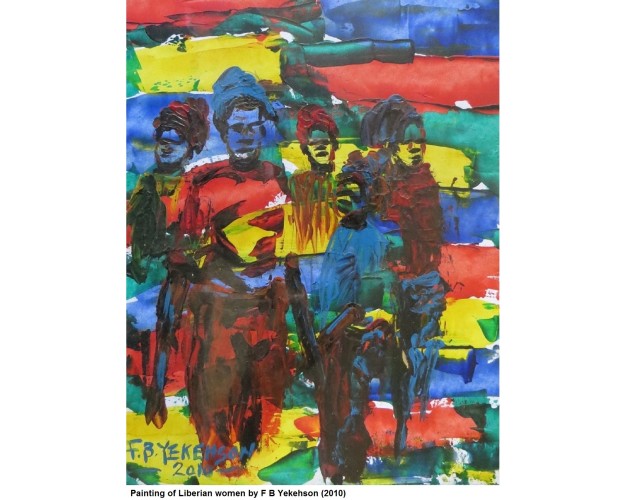 Room 924, the Common Room
Law
Parkville campus
185 Pelham Street
Further Details
T: (03) 8344 4799
Join the Institute for International Law and the Humanities to celebrate the release of Liberia and the Dialectic of Law: Critical Theory, Pluralism, and the Rule of Law (Routledge, 2018) by Shane Chalmers, to be launched by Associate Professor Jeremy Farrall and Shane Chalmers.
Liberia and the Dialectic of Law examines the making and remaking of Liberia, from its conception as an idea of liberty at the beginning of the 19th century, to its reconstruction at the beginning of the 21st with the assistance of an international intervention to "establish a state based on the rule of law". In doing so, the book shows how law is at the epicentre of a colonising power in Liberia that renders subjects as mere objects. At the same time, it exposes the instability of this power, by showing how law is enlivened by its subjects as it takes form in and through their lives and interactions.
By bringing Theodor Adorno's dialectical philosophy to bear on jurisprudence, this study of Liberia and the rule of law contributes to our understanding of how modern law remains animated by a contradiction that ultimately denies power any absolute hold, leaving law open to the self-expression of its subjects.
Please RSVP to connor.foley@unimelb.edu.au by Friday 12 October 2018