IDA
Performance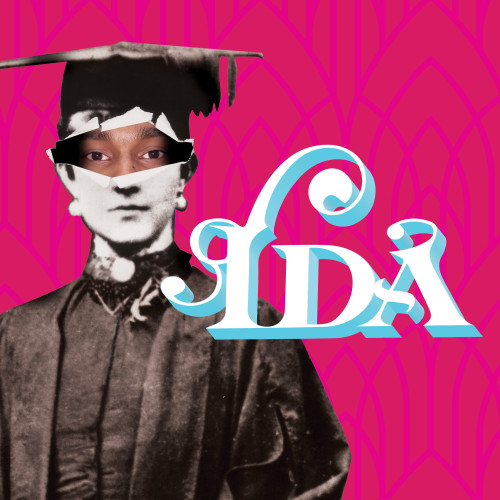 Guild Theatre, Level 1
Union House
Parkville campus
Further Details
T: (03) 8344 6975
Presented by Union House Theatre
IDA is a musical about the first female students at Melbourne University.
This is about creating space, taking space and singing about it.
All tickets: $15
Directed by Petra Kalive. Music by Ashlee Clapp and Ensemble. After Anita Punton's Princess Ida Parlour first presented by Union House Theatre in 1994.