New Works: First and Second Year Dance Season
Performance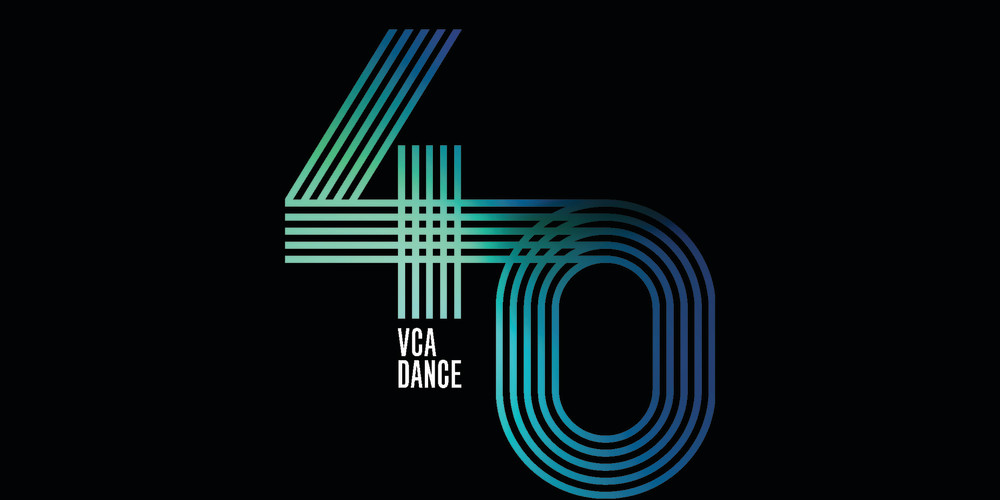 Space 28
Performing Arts Building
Southbank campus
Dodds Street
Further Details
Featuring new choreographic works by Prue Lang, Rheannan Port, Rochelle Carmichael and Bec Jensen.
Presented by Dance and Production students.
Since 1978, VCA Dance has fuelled the development of contemporary dance in Australia. We invite everyone to join us in celebrating this important milestone with a series of performances, new dance works and public talks that illuminate the future direction of dance.