Six-Four: Bloom
Performance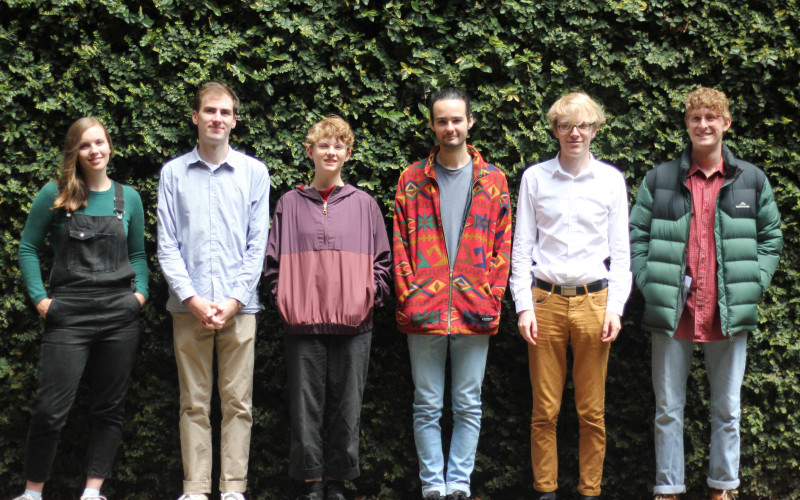 Grant Street Theatre
Southbank
Grant Street
Further Details
Resident student ensemble SIX-FOUR present a showcase of Australian chamber music, Bloom.
Featuring two world premieres commissioned by SIX-FOUR from emerging artists Kezia Yap and Jake Donohue, alongside works by eminent Australian composers Melody Eötvös and Elena Kats-Chernin, Bloom is a meditation on new sound worlds emerging from blank space and the passing of time.
Rehearsal Magazine's Megan Steller will compere a pre-concert talk with the composers and the ensemble.
Image: Supplied.